WELCOME TO OUR HEALTH INSTITUTE:
Our Naturopathic Doctors offer specialized natural methods or alternative medicine, holistic Medicine and natural services, including allergy elimination, natural hormone therapies, specializes in detoxification and heavy metal detoxification, parasite treatment, natural hormone replacement therapy, women;s hormone therapy, men's hormone therapy, thyroid health and naturopathic medicine, intravenous vitamin and mineral therapies along with our individually designed holistic alternative medicine and natural supplements with absollutely NO fillers.


1) Well Qualified Doctors

2) CNHP - Certified Natural Health Professional

3) PHD. Kecks Medical in Holistic and Preventative

4) ND. Clayton College of Natural Health (ND - Naturalpathic Doctor)

5) VERY REASONABLE PRICES

Naturopathy and naturopathic medicine, is the fastest growing of all the alternative healing disciplines. As more people have become disillusioned with conventional health care, it has certainly gained new respect as a credible healing modality.
We specializei n non-invasive, lifestyle consultation. A Naturopath avoids diagnosing disease or prescribing medication. The principles which guide traditional naturopathy lead to general improvement in health. Commonly, clients find that long standing health problems have improved or disappeared. In fact, the greatest success of naturopathy is in rebuilding health, which then naturally improves or eliminates chronic illness.

Naturopaths focus on the client as a whole. They look to the cause of a health concern rather than suppressing symptoms. The naturopath works to educate his or her clients in how to stimulate the body's own vital healing forces. Although all naturopaths emphasize choices based on their own personal interests and experiences, they maintain a consistent philosophy.

Natural Health Assessment- This includes a physical exam with Face,Tongue and Nail Analysis, live or dried blood analysis, Iridology and Sclerology exam, Urine and Saliva testing, nutritional diet and supplement recommendations.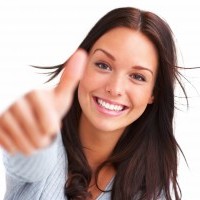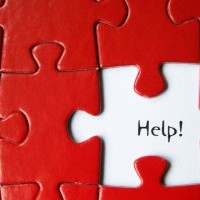 Parasite & Blood Analysis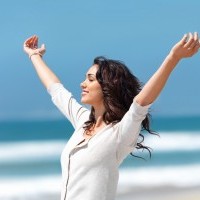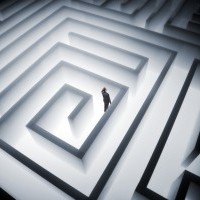 Heavy Metal Detoxification
MEDICAL CONDITIONS
Heart Disease
Thiroid Problems
Hormone Imbalances
ADD amd ADHD
Liver Problems
Diabetes and Prediabetes
Overweight
Gastrointestinal Disorders
Depression and Low Energy
Alergies
Acne
Parasites
Brain Processing Problems
Gout
Lack of Libido
Digestive Problems
Autism
Memory Loss
Cancer
Osteoporosis & Musculoskeletal
Lung Diseases
Arthritis
Stress and Insomnia
CATEGORIES
Children's Health
Women's Health
Men's Health
Medical Foods
Hormones and Aging
Exams and Analysis
Food Products
Supplements with NO FILLERS
Ozone Products
Beauty & Cosmetics
Natural Soaps and Cleaners
Products and Books
Natural Pet Supplements & Shampoo
Detoxification
Skin Care
Anti-Aging
Increased Energy

EXAMS & ANALYSIS
Natural Health Exams - Urine, Bood, Iradolagy, Tounge, Face and Nail Analysis

Dry & Live Blood Analysis - Parasites, Heavy Metals, Hormone Imbalances, Nutrition, Yeast, Candida, Liver, Kidney Issues, Organ Issues, Thyroid.
Body Composition Analysis - This may include hormone therapy for weight reduction, supplements for weight loss, and emotional support for excess weight tied to deep rooted emotions.