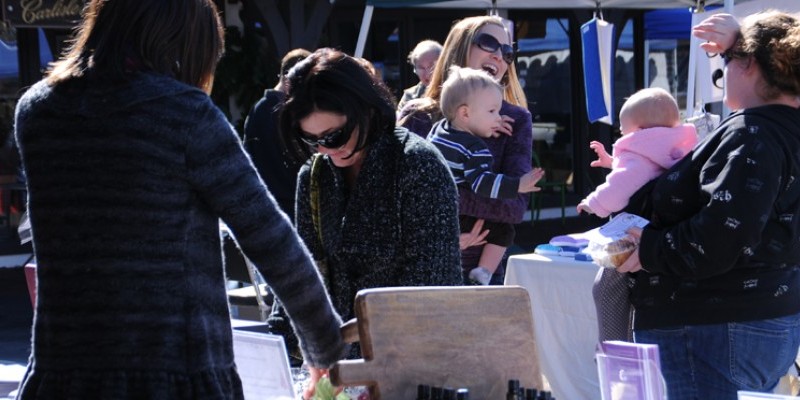 VISIT Institute of Natural Doctors at OC HEALTH EXPO
Welcome
To The Orange County Health And Medical Expo
Saturday, May 16th, 2015
9am to 6pm
BUY TICKETS TODAY! Click Here


Find Something New and Exciting
"Give Yourself the Gift of a Health Expo"
It is a health-focused event designed to educate on the benefits of prevention through nutrition, exercise and health screenings. Brought to you by the San Clemente Events Center, Herbalife, and many other producers of health products and services.
Join the trend in Good health growing at 500%.
Yes you can eat your way to good health!

PICTURES FROM PREVIOUS HEALTH EXPO AND VENDOR ITEMS


DID YOU KNOW:
You are what you eat!
75% of the US population is obese.
50% of US deaths are caused by a poor diet.
MOST IMPORTANT: THERE IS SOMETHING YOU CAN DO TO HELP CHANGING THIS!
From new healthy foods, weight loss, workouts, personal trainers, fantasic doctors, places to get treated for various illnesses or just some natural shampoo - Walk In - Strut Out!
San Clemente is known as the gateway city between Los Angeles and San Diego located in Orange County. With pleasant weather and cool breezes this location was chosen for the Orange County Health and Wellness Expo. It is easy to get to and is right off the freeway.

For more information visit: http://www.orangecountyhealthexpo.com