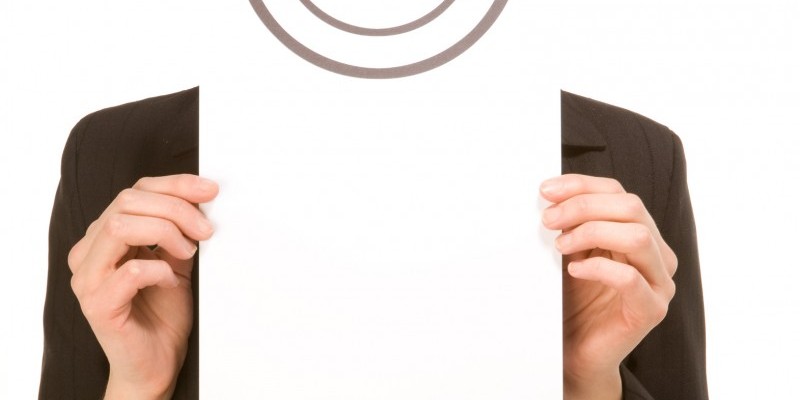 Get Rid of Parasites - Homemade Solutions
Human parasites are becoming more common as compared to olden days. This could be due to many reasons ranging from unhealthy dietary habits to unhealthy living conditions. Whatever the cause parasite infestation has occurred in the body, once they attack intestines, they rest there and feed themselves with the foods and blood intestines have. At first sight, parasite infestations may not harm the body but over the times, they can bring many health ailments and can even damage intestines. In some bad cases, they travel in the body to many other sites and damage those particular organs.

Fortunately, there are many remedies that help getting rid of parasites from the body. Some of the homemade solutions are very effective and one should go for it since they produce favorable effects without harming the body in any other way.

Black walnut oil is considered to be good remedy to get rid of parasites. 1-2 drops of black walnut oil is to be put into the glass of water. One should have this water twice a day and this is sufficient to terminate the growth of the parasites and their eggs from the intestines. This is because the oil creates uncomfortable zone for parasites into the intestines and they leave it by getting excreted with feces.

Another proven homemade solution to get rid of parasite is having pumpkin seeds and onions mixed with soymilk. It is very good remedy for almost all type of parasite infestations in the human intestines. Cloves, goldenrod and goldenseal roots are also few of the most effective homemade solution to get rid of parasites from the human intestines. They all possess natural anthelminthic properties and hence help killing parasites and their eggs. Some of the naturopaths suggest taking bitter melon; either raw or in salads. This is very good and safe homemade remedy for treating parasite infestation.

Pineapple is another effective agent that parasites do not like! One can eat raw pineapple for 3 days to get rid of parasite infestations in the intestines. Many health experts suggest taking Vitamin E supplements that can help eliminating parasites and their eggs up to certain extent. Some of the ancient Asian herbs such as Terminalia bellirica, Butea monosperma, Neem and Turmeric are considered to be very effective against parasite infestations in the intestines. One can take them as daily health supplements. They all are available either as single herb or as formula having blend of those herbs.

Ayurveda, an ancient herbal science of India describes giving enema and some herbal preparation containing Neem, Holy Basil, Turmeric, Ginger, Emblica ribes and Black pepper. This is time tested and trusted herbal remedy that can be prepared at home and can be taken in case of parasites infestation in the intestines.

Along with medications, one should avoid eating fermented foods, junk/canned/packed foods, foods with preservatives, refined floured or sugary foods and the food that is not fresh. They all are triggering factors for parasites in the intestines.

ARTICLE SOURCE: http://www.articlesbase.com/alternative-medicine-articles/get-rid-of-parasites-homemade-solutions-375793.html
AUTHOR: Raj Kumar