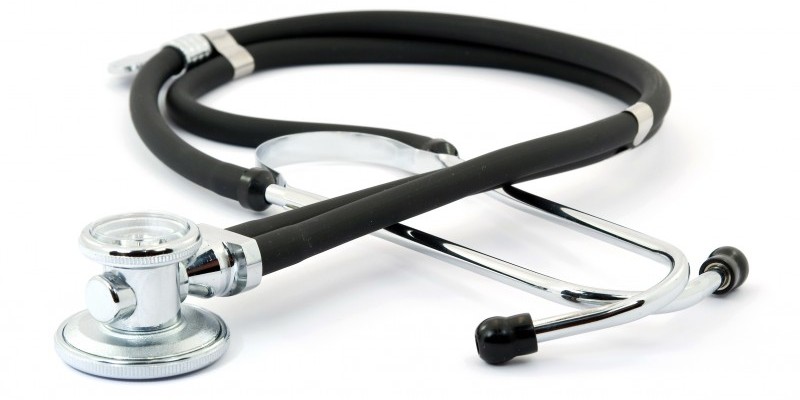 Understanding Naturopathic Medicine
Naturopathic medicine (also known as naturopathy) is healthcare that takes advantage of the natural healing process of the body. This branch of medicine emphasizes a holistic approach to patient care. It seeks to improve health and treat disease primarily by assisting the body's natural capacity to recover from illness and injury. A broad array of different methods or modalities are utilized in naturopathic medicine, including acupuncture, aromatherapy, environmental medicine, herbal medicine, homeopathy, hydrotherapy, massage therapy, nutritional counseling, and so on.

The origin of naturopathic medicine can be traced to the United States and India at around the same time in the early 1900's. It almost disappeared in the mid-twentieth century because of the popularity of drugs and surgery. However, naturopathic medicine is now enjoying a revival, offering safe, effective natural therapies as a vital part of the healthcare systems in the western world. In fact, the past 30 years has seen an extraordinary increase in consumer demand for safe, effective and cost-effective natural healthcare.

Naturopathic physicians are trained in the art and science of natural healthcare at medical colleges, and are experts in "natural therapeutics". They are trained to be the doctor first seen by the patient for general health care, for advice on keeping healthy, and for the diagnosis and treatment of acute and chronic conditions. Unfortunately, a naturopathic doctor is usually the last resort in a patient's long search for health.

Naturopathic physicians prefer not to use invasive surgery, or most synthetic drugs, preferring "natural" remedies, such as herbs and foods. They are trained to use diagnostic tests such as imaging and blood tests before deciding upon the full course of treatment. They also employ the use of prescription medications and surgery when necessary and refer out to other medical practitioners.

At a time when modern technology, environmental pollution, poor diet, and stress negatively affect health, a naturopathic physician's ability to apply natural methods of healing is of considerable importance. By using natural therapies, a practitioner is able to treat both acute and chronic ailments successfully. Providing personalized care to each patient, the practitioner sees man as a holistic unity of body, mind, and spirit.

If an individual is seeking more than drugs and other medication that may have harmful side effects down the road, then they may consider naturopathic medicine. It is an option every individual and their families can explore to find out if this method is right for them.

Individuals can obtain free information and studies online. The information is abundant and will assist an individual in understanding everything about this form of treatment.

Source:

"Manual for Health and Longevity" by Dr. Zilia Goreshnik

ARTICLE SOURCE: http://www.articlesbase.com/medicine-articles/understanding-naturopathic-medicine-134219.html
AUTHOR: Rocky Yapangco